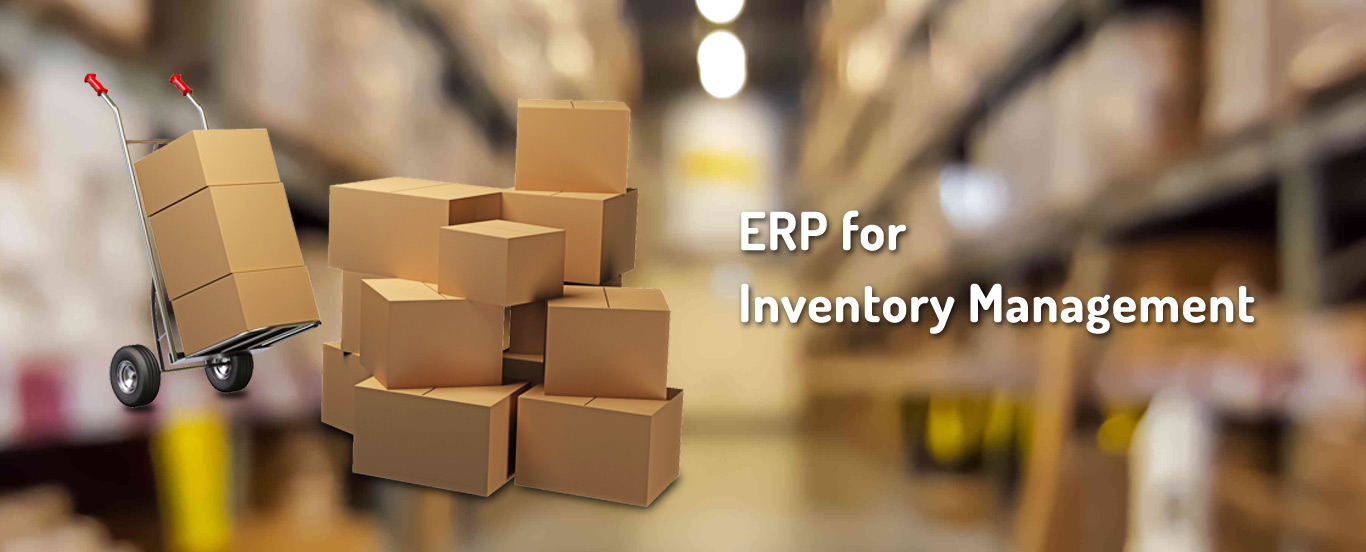 ERP for Inventory Management
Before moving towards the other operational processes, an organization needs to keep pace with the current inventory levels, raw material and entire stock of finished goods. Whether an organization is involved in manufacturing, retailing or trading business, management of goods stored or delivered seems to everyone a critical task as it automatically interacts with each others functional area running within an organization.

Offered by ACGIL, ERP software for inventory management has excellent operation handling functionality that can be varied from other applications. Manage serial number tracking, keep record of existing stock, maintain records of expiry dates and optimizing the proper flow of raw material distinguishes a reliable ERP from other ERP software solutions.
Some features of the application:
Effective supply chain management
Helps in maintaining multi-warehousing
Serial number tracking
Product barcode optimization
Auto set reorder triggers
Provide real time stock reporting
Ensure selection of customer specific pricing
Be it a middle or large scale organization, stock management is the key requirement of every business. Our ERP solution directly helps the business in integrating its operations and information in a single unified suit developed with separate modules facilitating all functional areas. Moreover, clients can draw best results by implementing our best and user friendly inventory ERP software specifically modelled keeping in mind the cloud hosted or web-based working environment.
Whatsapp
- (+91) 98 18 993537