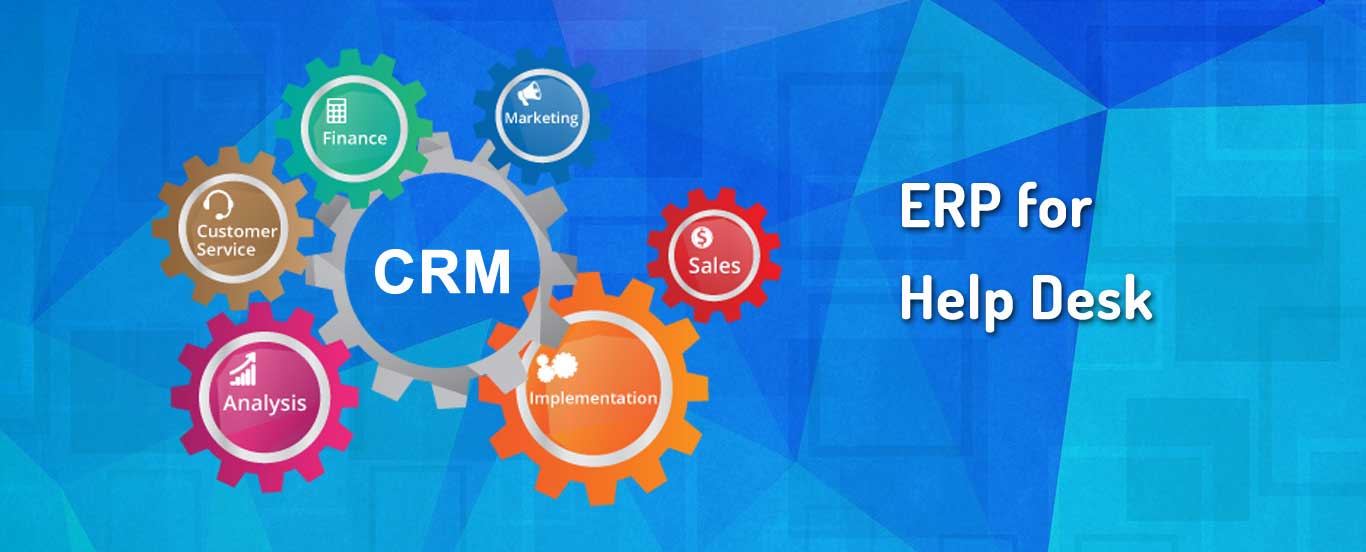 ERP for Help Desk
Complete Process
Help Desk
Incident Management, Problem Management, Change Management, Reports, Integrations
Asset Management
Financials
General ledger, cash management, accounts payable, accounts receivable, fixed assets
Delivery management
Connect sales with service delivery and QC department
Customer relationship management
Sales and marketing relation, QC services, customer contact
Data services
Various "self-service" interfaces for customers, or employees
Access control
Management of user privileges for various processes
Help Desk
(1) Project/Site/Property Management
Task of managing projects become easier with the assistance of Project Management & Service Desk Plus. It is the impressive way of collaborating with experts and teams distributed to different departments. You can conveniently manage & track the projects with ease without considering the size of the project.
(2) Multi Site Support
You can customize the configurations for each site as per their working procedure. Also, multiple sites can be managed with the help of a single helpdesk tool through which users get control and complete visibility over the growing needs of organization.
(3) Trouble Ticket Dispatch
New added feature of ticket assigning is completely based upon the load bear by your technicians. Before final dispatch, it efficiently checks the SLA & availability for the tickets.
(4) Trouble Ticket Rules
By implementing business rules, you can put your helpdesk coordinator for a better use, that allows to assign, classify and categorize the tickets meeting the criteria of your business environment.
(5) Data Archiving
Now you can improve the helpdesk performance by archiving your unused or old data. Moreover, helpdesk would be the option that allow you to retrieve the archived data by applying searching, exporting and reporting techniques in the queue.
(6) Email Alerts
You don't have to be logged into the help desk application to view or receive alert. It will simply send an email with the appropriate automatically.
(7) Help Desk Notifications
Stay informed about your tickets and keep your technicians and end users up to date on the status of the tickets by email and sms. You can also provide login information automatically to for all the users.
(8) Help Desk Reports
To optimize business, you can also generate complete reports regarding Help Desk performance. Wide number of reporting functionalities allows you to analyze the entire help desk and take control over your tickets and assets.
(9) Mobile App for Help Desk
Now technicians can access their tickets anytime from anywhere by using their mobile devices. For users, it will become easy to implement browser based system especially developed for smart phones meeting the requirements of Help Desk.
(10) Self Service Portal
End users can now log in through a web based portal to submit their incidents and requests. With the assistance of Help Desk users can access their existing tickets, track their requests status and find solutions in the knowledge base to completely reduce the help desk load.
(11) Service Level Agreement
By creating SLA, you can timely provide quality services to your end users. SLA management provides you the intuitive way that enabled you to escalate constantly towards multi levels of hierarchy and ensure that business SLAs are met.
(12) User Survey
You can now easily know the satisfaction level of your end users through Help Desk survey functionality in which you can configure satisfaction levels & queries and trigger them according to the survey criteria.
Whatsapp
- (+91) 98 18 993537