9 Signs You Need Help With construction ERP software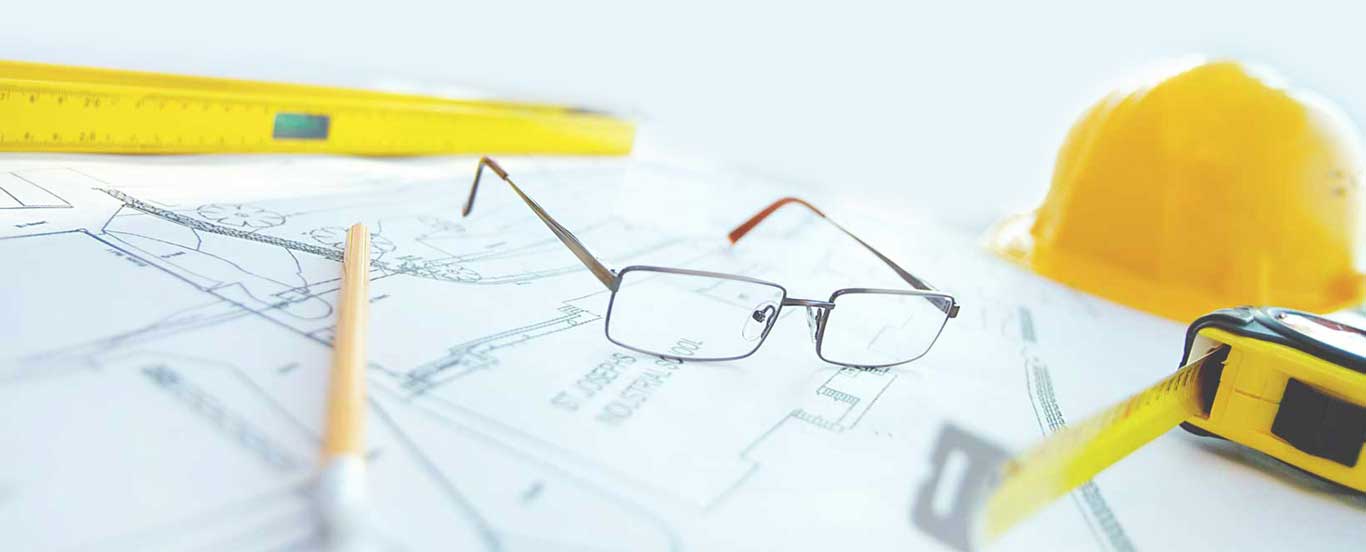 ERP Software Development Companies are tolerant of enterprise resource planning systems that they never really deliver what they personally require. Companies don't care if the system they are using is working for them or not, they are least bothered if ERP software for construction industry is delivering the organizational needs. Choosing to upgrade a different software that will do the job for your construction company can be a minutes' decision, but it requires group pf people to decide on that. Considering the right hardware, schedule a downtime, training staff members for the new upgrade, and transferring all previous data from old to the new system.

Construction ERP software updation can be an expensive task, though the benefits from the improved and efficient operations are good investments. Switching to the new software can affect the whole organization this is the reason many companies are afraid to change their legacy software. There comes a time when your company needs to see the reasons to change the existing software and implement a new one.


9 signs that will help you change construction ERP software
Inefficient ways of business can be adding up gradually, that makes your business lose its spark. Non-Cloud software needs maintenance if legacy software becomes outdated.
Handling and taking care of the company's growth is a big task when a business is flourishing rapidly its maintenance charges also increase and user fee also adds up to it. Construction ERP should support business growth and streamline the workflow and not be an obstacle.
It's time to change your current ERP system when you see customers' needs aren't being met. Older ERP systems weren't designed for multiple services and were less customer-oriented. A cloud based ERP system can provide instant access to real-time information.
Today's workplace dynamics are changing with business administrative working with the employees in various different locations due to telecommuting or hiring offsite contractors. The operating business model on a centralized office is not in the trend anymore.
Many employees choose to work with the help of mobile or tablet that allows them to operate anytime from anywhere. An ERP for construction converts this mobility into a business opportunity by providing information to be transferred easily.
Some companies find it difficult to get up to date information for better decision making and problem-solving capacity. If you don't have real-time access to the information, you won't know what is happening in your business and it is important to know that fast.
Industry regulations change every year, for some businesses demands are constantly changing. In some cases, the current ERP software doesn't keep up with frequent transitions happening within the organization. Legacy ERP solutions weren't designed to handle sudden business changes and may not survive in the field for long. Switching to construction ERP software can be a mindful decision in such scenarios.
Automation is an important factor in the growth of the business. If managers are investing more time in monitoring employees rather than the workflow then they won't have time to implement new ideas. Construction ERP system will streamline the workflow based on the organizational structure so that they can take care of other work as well.
Communication is the key even when it comes to the business. If you tend to notice that the interdepartmental communication is getting down due to lack of integration, then choose ERP for construction company to help them integrate so that your business may develop under a single platform.
For more information related to our various ERP, CRM software packages and Hospital Management System software, contact us here:
Click here:
Online Demo
for Free online demos of our ERP, CRM, HMIS & other software products.
Click here:
Product Enquiry
for our product related enquiries.
Find here:
ERP & CRM software related news, blogs & articles
.
Other ERP related links:
Free ERP Online Demo
ERP Vendors in India
ERP Suppliers in India
ERP Software Packages in India
ERP Providers in India
ERP Consultants In India
ERP Packages In India