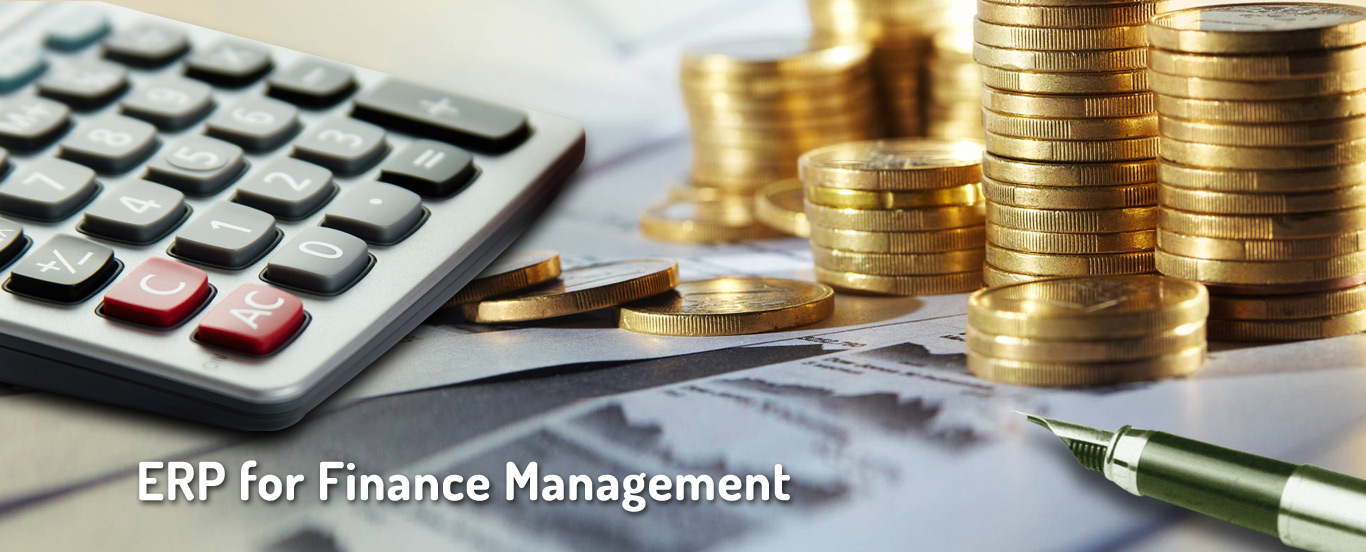 ERP for Finance Management
Finance is the term without which one can't even imagine about managing any operation in an organization. Wide number of departments always run in an enterprise that are functionally depends on available capital in organization. Choosing a right ERP for finance management is such a tough job for everyone as each operation requires money to take another move.

ACG Infotech is introducing a comprehensive cloud hosted as well as web-based ERP solution to completely resolve the problem of managing activities based on finance. Entire system is segregated in various modules that further help in integrating the business's financial operations in a single unified platform. Finance management ERP software assists business in accelerating sales, accounting, expense and revenue related operations to enhance the overall financial performance of a firm. Achievement of this application is that everyone can simply connect and work individually from a centralized database system consists of sales, cash flow and customer related data.

The offered ERP software system is implemented by various small, middle and large organizations for handling all their accounting needs in an improved manner. By allowing business to manage its economy and giving them the facility to access accurate information have helped the industry very much. No one can deny that the proposed ERP for finance is strongly developed and presents an example of generating correct and relevant reports required for capital & cash management in an organization.
Whatsapp
- (+91) 98 18 993537